The Best Accounting Institute in Malappuram
Are you looking for the Best Institute to Study an Accounting Course in Malappuram?
Welcome to the best accounting course in Malappuram – Bynco Academy! We're here to provide you with the very best learning experience. Our courses are designed to help you succeed in the fast-changing world of finance. Our amazing team of experienced teachers blends important knowledge with practical tips, ensuring you learn the skills that businesses are looking for.
Our curriculum is really comprehensive. It covers everything about accounting, starting from the basics and going all the way to advanced topics. We make learning interactive and hands-on, so you can understand accounting and the latest software easily.
If you're dreaming of a great accounting career, Bynco Academy is the place to be. We give you a strong starting point and a clear path to becoming excellent in the field.
Find The Right Courses For Your Future
We are an ISO 9001:2015 certified organization, established in 2012, We have trained thousands of candidates and helped them to choose their careers in their respective fields.
We are the best accounting institute in Malappuram, where quality education is our priority!
Our skilled educators are dedicated to imparting knowledge about the latest accounting software and technologies. Our main goal is to mold the future financial leaders. We're committed to providing you with the finest education possible, one that's not only practical in real-world scenarios but also aligns with classroom teachings.
Equipping you with essential knowledge, practical skills, and strong ethical values to thrive in the ever-evolving finance and accounting domain is our prime concern.
Our trainers are industry experts with extensive experience, which they leverage to provide effective education. Whether you're a beginner or someone already employed seeking further learning, BYNCO Academy is your partner in success. When it comes to accounting education, we're the unrivaled choice in Kerala.
Bynco Academy – We're proud to be known as the top choice for the best accounting course in Kerala. Our teachers are experts with loads of experience from both teaching and the real world. They make learning easy by mixing what you need to know with practical examples.
Our courses cover everything in accounting, starting from the basics and going to advanced stuff. We want to give you a complete education. This means you'll be well-prepared to handle all kinds of accounting tasks, from the simple to the complex, when you step into the professional world.
Our approach to teaching accounting is special and helps you tackle the challenges of the financial field with confidence. Thats why we are the best accounting institute in Malappuram.
We're committed to preparing students with skills that match the needs of the industry. Our academy works closely with businesses and professionals to ensure our courses stay current and applicable.
At Bynco Academy, we emphasize the growth of abilities like financial analysis, interpreting data, and using modern accounting software. These skills empower our graduates to jump right into the workforce and make a meaningful contribution.
When you choose the best accounting course in Malappuram, you're setting yourself up for a bright future. Bynco Academy not only provides education but also assists with placements and connections to industry experts. Through our strong network, you'll gain access to internships, job placements, and chances to build your professional circle. This puts our graduates in a strong position in the job market.
Our courses go beyond just accounting skills. We also focus on developing qualities like communication, critical thinking, and problem-solving. These abilities are crucial for career growth and help our graduates stay adaptable to the changing trends in the industry.
Our Students Are our Pride
Best Accounting institute in Malappuram.100% Job assurances.
MUHAMMED NASEEM NP
Best accounting institute in Malappuram. Thankyou bynco academy for helping me to build my career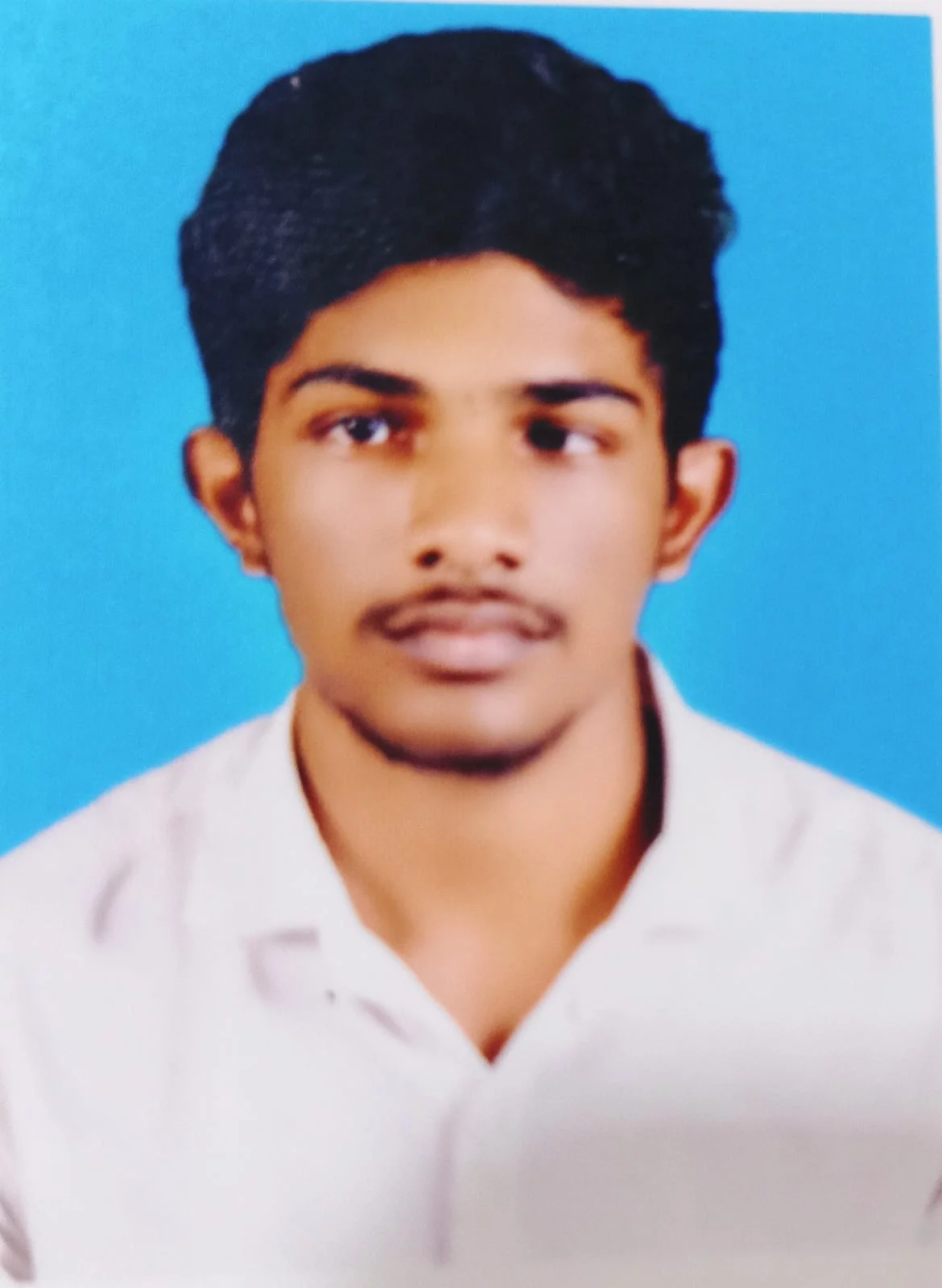 SAFARUDHEEN KA
Excellent training by qualified trainers and best supporting managment.Top accounting institute in Malappuram
MUHAMMED RASHID M. C
I am really happy to be studying at Bynco Academy In Malappuram. Absolutely one of the best place to study accounting. Friendly staff that are always hand to help.
CFT is an accounting course provided by IAAP and Bynco Academy which includes practical and theoretical training in Accounts, Tally Prime, Microsoft Office, GST, Income Tax, Advanced Accounts, Communicative English & Taxation both thearetical and practical with simulation softwares
CFT+ is an accounting courses provided by IAAP & Bynco Academy which include practical and theoretical training of Accounts, Tally Prime, Microsoft Office, GST, Income Tax, Advanced Accounts, Communicative English and more.In addition course also included on the job training SAP & Advanced Tally 
CSE is a unique training course which will enable any person to become a master salesperson.We have included known international sales trainers unique suggestion's In addition modern psychological advancement also included.Starting from prospecting till the closing entire cycle is addressed
Understand tax concepts,maintain books of accounts and file tax returns using simulation software so as to enable actual filing of returns whether it is income tax,TDS or GST